While nothing can give you instantly longer hair, there are ways to maximize the amount of hair you do have. At Treasured Locks, we've created a natural hair growth serum to help you achieve strong and beautiful hair. By keeping your scalp healthy and maintaining the proper moisture and oil balance of your hair through proper nutrition, you can make sure your hair grows at its maximum rate and does not break off. This is the secret to long and strong hair. Treasured Locks H2G Hair Growth Serum is a blend of all-natural ingredients scientifically proven to promote longer, healthier hair. Made from the highest quality Emu oil (AEA food grade certified), naturally extracted carrier oils and a proprietary blend of the finest quality steam-distilled essential oils, our hair growth serum is unlike any other on the market. Emu oil and essential oils have been independently tested and shown to reduce inflammation, increase circulation and improve the growth phase of the hair life cycle. Key ingredients of this hair growth treatment include:
Shea Butter Oil & Jojoba Oil- Natural oils that provide moisture to the skin, improve skin tone, and carry the other ingredients beneath the surface of the skin.
Emu Oil- Improves skin tone, reduces inflammation, and is known to stimulate hair growth. Accelerates cell regeneration including the growth phase of the hair cycle. At Treasured Locks, we use only AEA Certified food grade Emu oil.
Treasured Locks H2G Essential Oil Complex- a proprietary blend of essential oils shown to stimulate hair growth and promote hair strength. Our steam-distilled essential oils are the finest available and are imported from the best climates.
How It Works
On a normal head, there are roughly 100,000 strands of hair, each going through its own hair growth cycle: Hair grows (anagen phase- lasts about 4 years), hair rests (catagen phase- hair follicle regresses) and hair sheds (telogen) phase. Normally, about 90% of hair follicles are in the anagen phase. But, the average person sheds about 50-60 hairs per day. Normal hair grows at a rate of about 1/2 inch per month. But, this varies by person (genetics). Hair growth is also affected by nutrition, stress levels, moisture, heat and oil balance.
Proper treatment of the hair and scalp along with proper nutrition will allow you to reach your maximum potential for hair growth. Studies have shown that Emu oil penetrates through several layers of the dermis, nourishing the skin and accelerating the natural and healthy growth of hair. Emu oil has been shown to help promote the growth cycle of hair follicles and greatly reduces inflammation, which many doctors believe is a major factor in hair loss. Emu oil is similar in fatty acid composition to human skin. This makes it non-comedogenic (non pore clogging) and allows it to easily penetrate the skin. A double-blind study has shown that a blend of essential oils can provide significantly faster and better hair growth than just carrier oils alone. The growth was seen with no side effects that are possible with drugs, such as steroids, which are commonly used to treat alopecia (hair loss). Our rejuvenating hair growth serum is also beneficial for mild skin irritations such as eczema, psoriasis, and dermatitis. Please keep in mind that certain medical conditions will cause hair loss and that we make no medical claims concerning any of our natural hair growth products.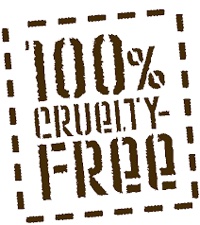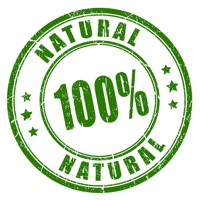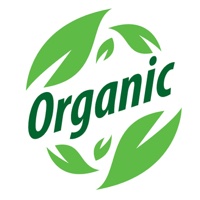 Ingredients:
Shea Butter Oil, Emu Oil, Golden Jojoba Oil, Treasured Locks H2G Growth Complex & Vitamin E.
Instructions:
Apply a few drops to scalp daily and gently massage in.